Share These Virtual Resources with Educators in Your District!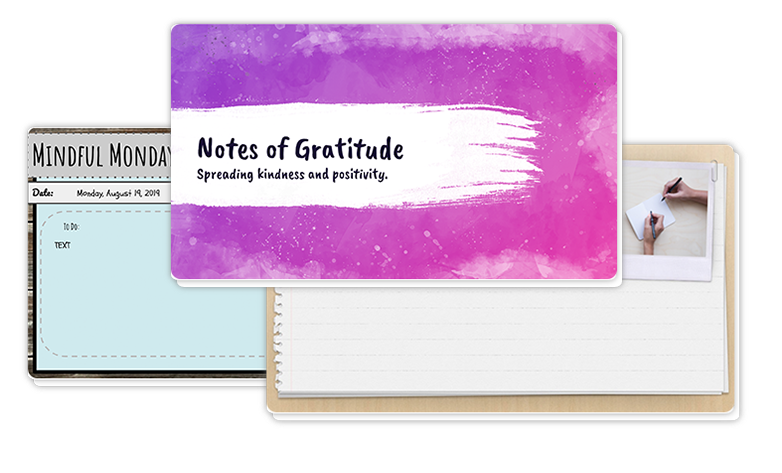 In our work with districts during school closures, we've heard that promoting belonging and connectedness with students and families has been a challenge.
Families are saying: "We want teachers to have more frequent virtual touch-points with our children."
Teachers are saying: "We need ideas and strategies to help us connect with students and families online."
In response, we put together this toolkit with
5 Virtual Learning Resources.
As a district leader, share these low-lift activities and strategies with educators in your district to help them better connect with students and families while school buildings are closed.
What's Inside This Toolkit?
1. 8 Strategies for Building Belonging with Students and Families Virtually
2. Virtual Morning Announcements
3. Virtual Class Journal
4. Notes of Gratitude & Appreciation
5. Virtual "Temperature Checks"


After downloading, you'll receive a description of each activity and links to customize the resources in Google Forms and Google Slides. Download the bundle now!