See Panorama's social-emotional learning tools in action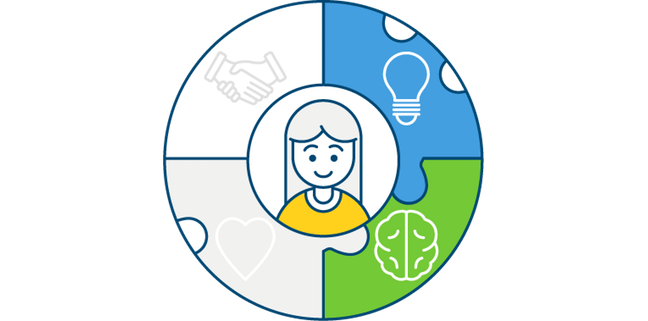 Panorama for Social-Emotional Learning helps educators measure and understand students' social-emotional learning—the critical skills and mindsets that students need to succeed in school, career, and life.
Research shows that investment in SEL leads to 13% gains in academics, improved classroom behavior, better stress management, and an 11:1 total ROI.
With Panorama's social-emotional learning tools, you'll be able to:
Collect valid, reliable data

on students' SEL skills—from grit, to growth mindset, to social awareness—using our research-backed survey measures

Monitor progress in SEL at the district, school, classroom, and student levels with interactive reports
Benchmark your data against Panorama's national dataset of thousands of schools
Explore strategies to improve students' SEL with Playbook, an online professional learning portal with resources from successful educators and expert content partners
Fill out the form to schedule a demo customized to the needs of your school or district, or give us a call at 617-356-8123.
PROUD TO SUPPORT LEADING SCHOOL DISTRICTS NATIONWIDE