Originally aired December, 2022
As school and district leaders, we know how critical the perspective of our communities can be. Student voice shapes instructional vision. Educator input informs school-wide goals. And family and community feedback helps guide the district vision. Although obstacles such as limited time and support can make engaging these perspectives more challenging, addressing them early on through clear processes and protocol can help us engage our communities in consistent, sustainable, and equitable ways.
Watch this expert Q&A with district leaders who will share insights on how to engage our family, educators, and community stakeholders to achieve student success.
Together, we share how to:
Understand the common barriers to family and community engagement and examine key approaches school and district leaders can adopt to overcome these barriers
Share best practices to engage community perspectives and expanding community buy-in, such as through stakeholder surveys and advisory committees
Learn how to create long-term plans and systems-wide solutions that integrate stakeholder perspective as part of your tiered systems of support model
Featuring the Panorama Team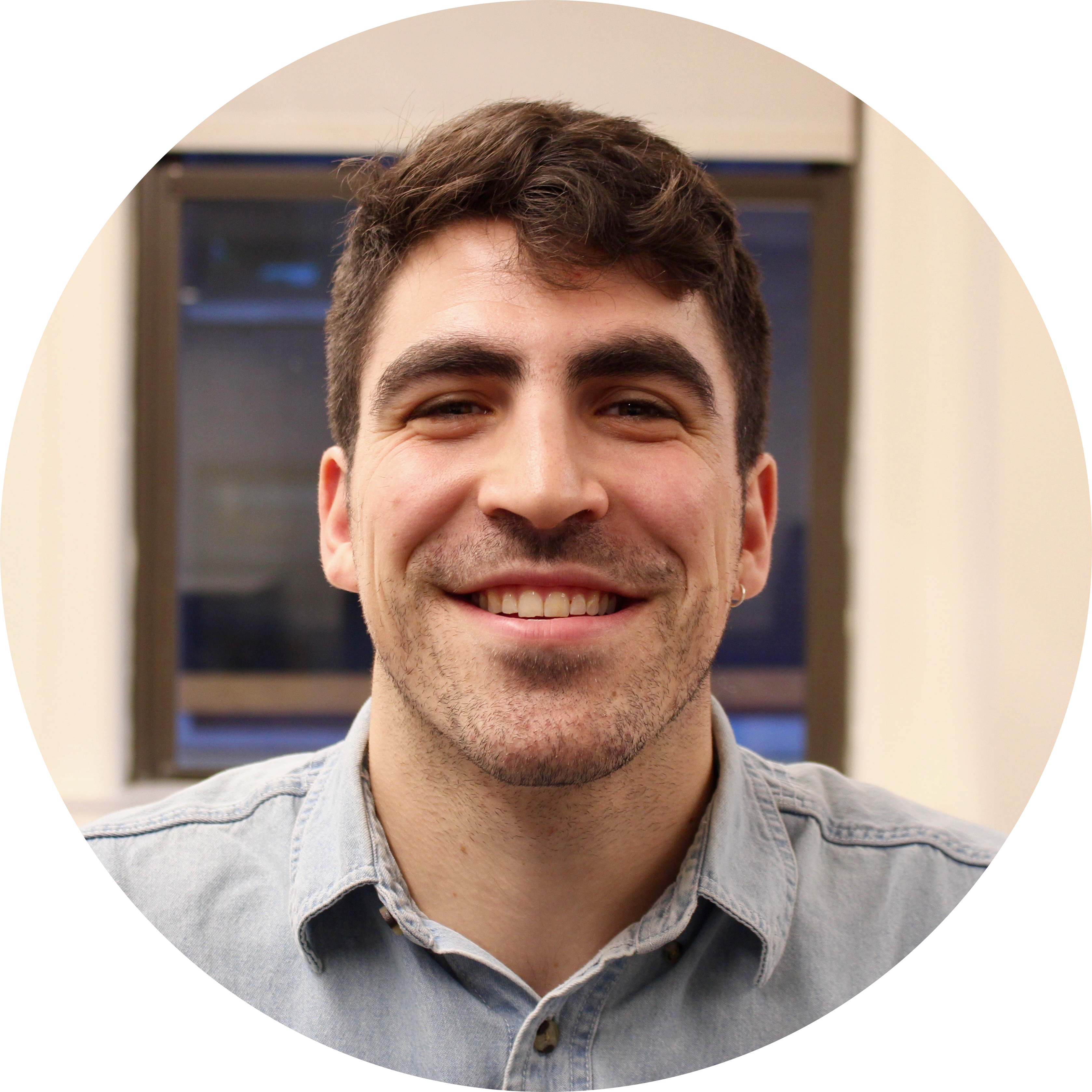 Zeke Vainer
Product Marketing Manager, Panorama Education
Emma Briody
Team Lead, Inside Sales, Panorama Education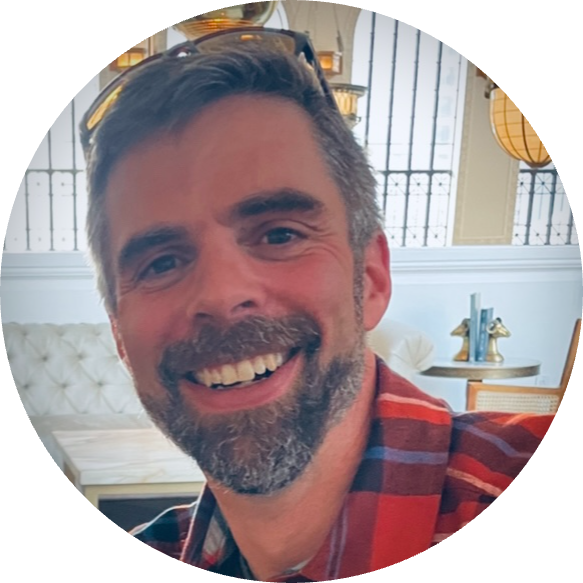 Andrew Schaper
Senior Researcher, Panorama Education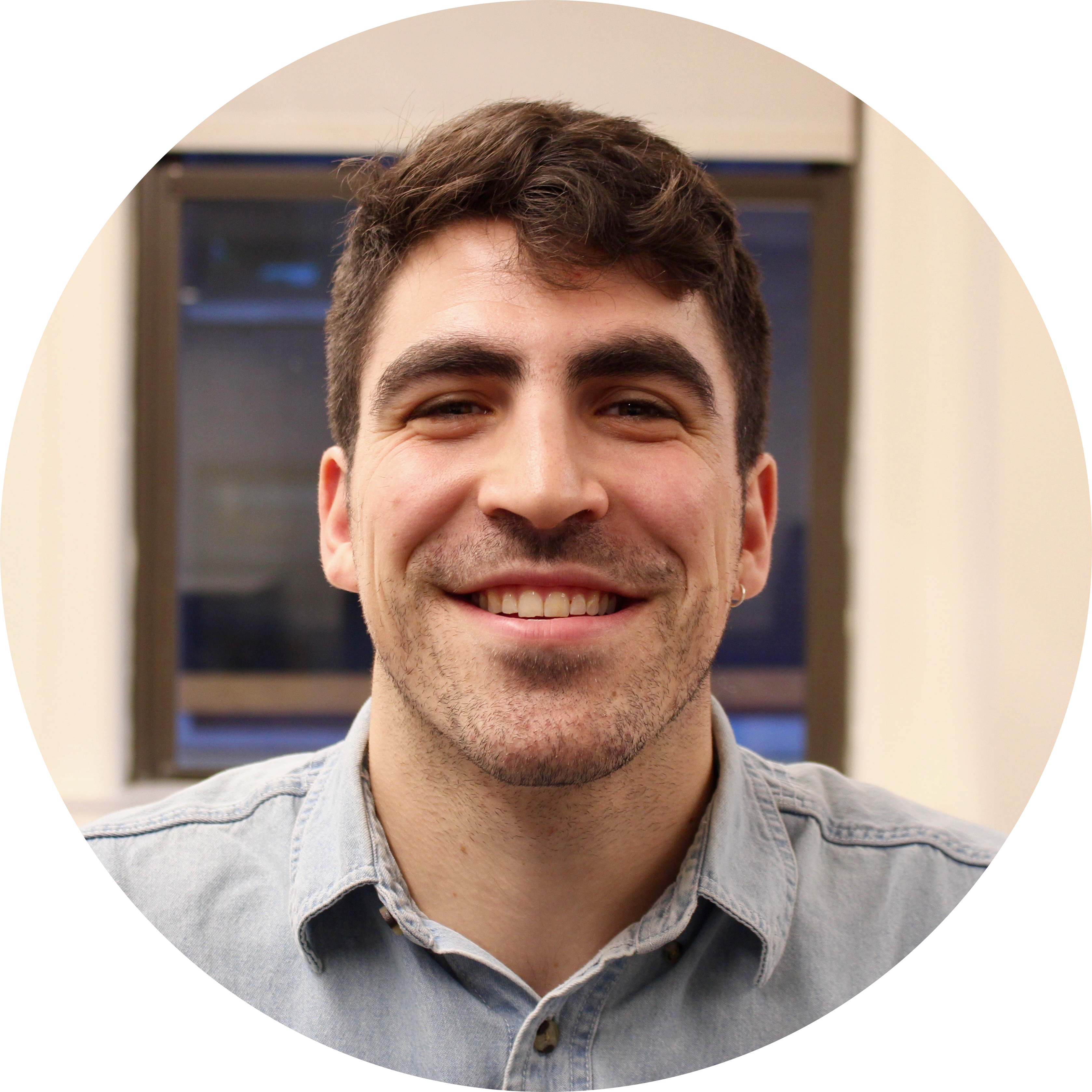 Zeke Vainer
Product Marketing Manager, Panorama Education
Emma Briody
Team Lead, Inside Sales, Panorama Education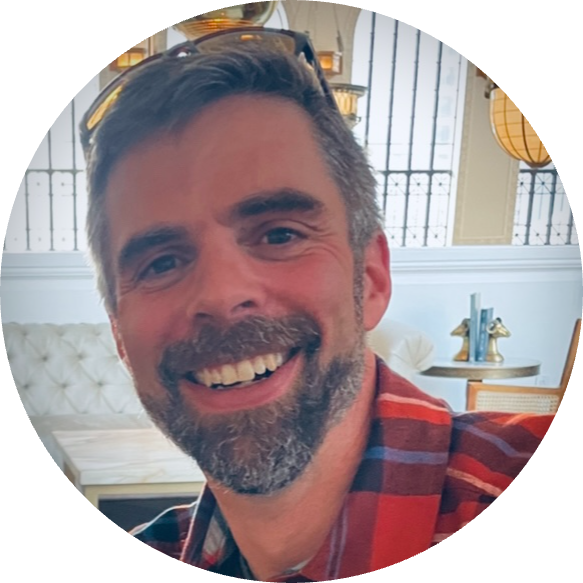 Andrew Schaper
Senior Researcher, Panorama Education
Proud to support leading school districts nationwide