Tuesday, September 10 at 2pm ET/ 11am PT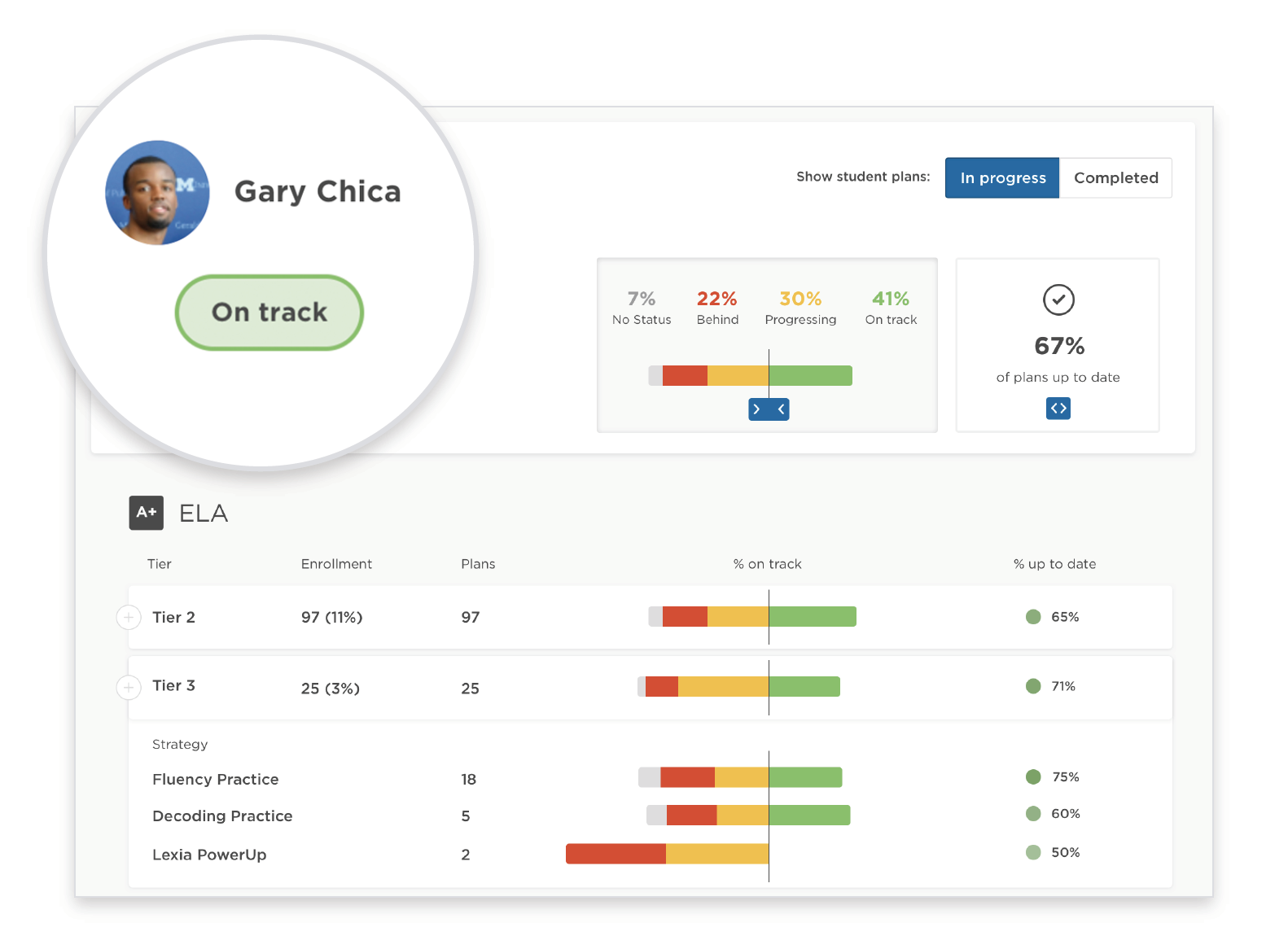 Most educators say that tracking interventions is important, yet only 3 in 10 are tracking interventions effectively today. That's why Panorama Education is introducing new tools to streamline Tier 2 and Tier 3 intervention planning and progress monitoring.
Join this live product tour to see how your district can use Panorama to power your Response to Intervention (RtI) or Multi-Tiered System of Supports (MTSS).
You'll see the product in action and learn how to:
Bring literacy, math, behavior, attendance, and social-emotional learning data into one place to identify students in need of support
Create intervention plans with accountability by assigning adult champions, goals, and timelines in Panorama
Monitor the effectiveness of interventions at the individual student and school levels with easy-to-use dashboards
Equip student support teams with data visibility, tools, and protocols to collaborate


Presenters:

Lauren Harad, Product Manager, Panorama Education

Ben Mark, Outreach Director, Panorama Education