Originally aired November 16 (45 min)
As the school year begins, schools and districts are moving from planning to execution, particularly with the systems they have designed and developed for supporting students. At the core of one of these systems, MTSS, are processes for educators to effectively interpret and intervene using data. They will ask questions like, what data is most important? What trends are worth understanding? Which data should be used for determining interventions and supports?
In this session, we explore answers to these questions and more with a specific focus on the role Behavior data plays in MTSS.
Watch this demonstration where we share:
Key behavior data to include in your district and school MTSS
How districts interpret behavior data alongside Attendance, Academics, and Social-Emotional Learning Data in MTSS
Behavior trends and insights to look for as the year begins
Evidence-based interventions and strategies to take action based on trends in behavior data
Featuring the Panorama Team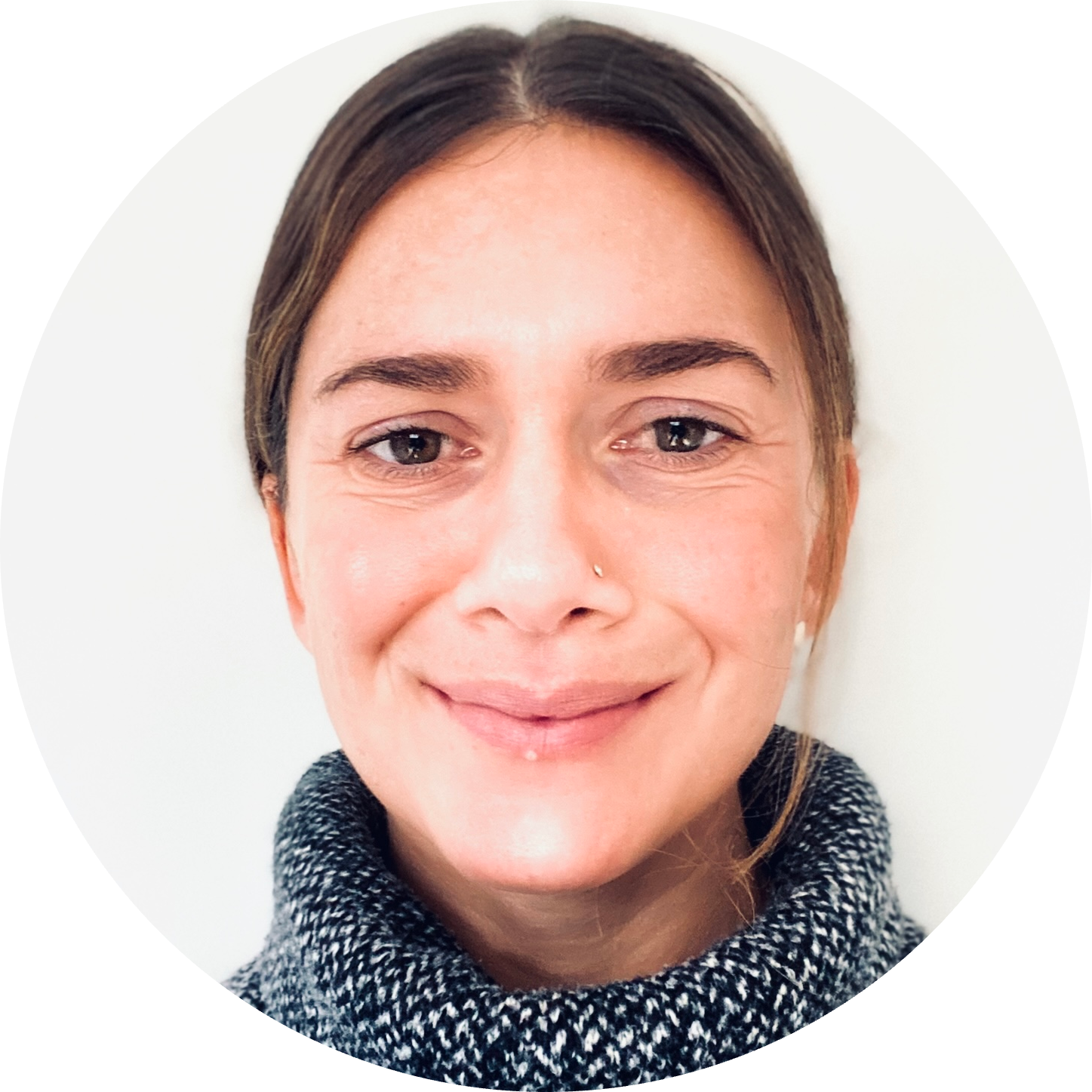 Emelie Bauer
Outreach Director, Panorama Education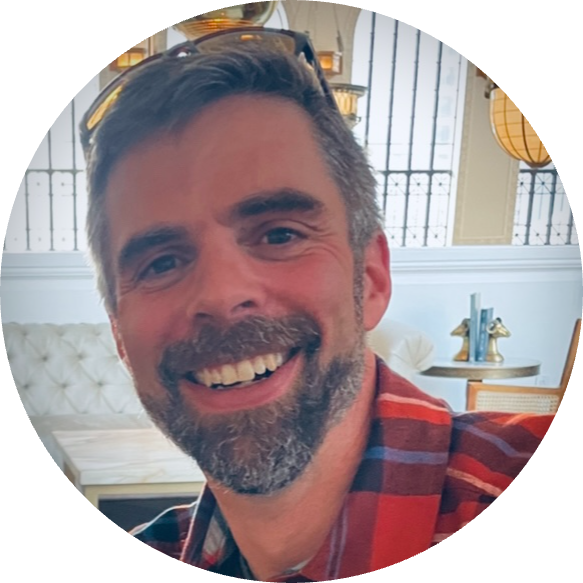 Andrew Schaper
Senior Researcher, Panorama Education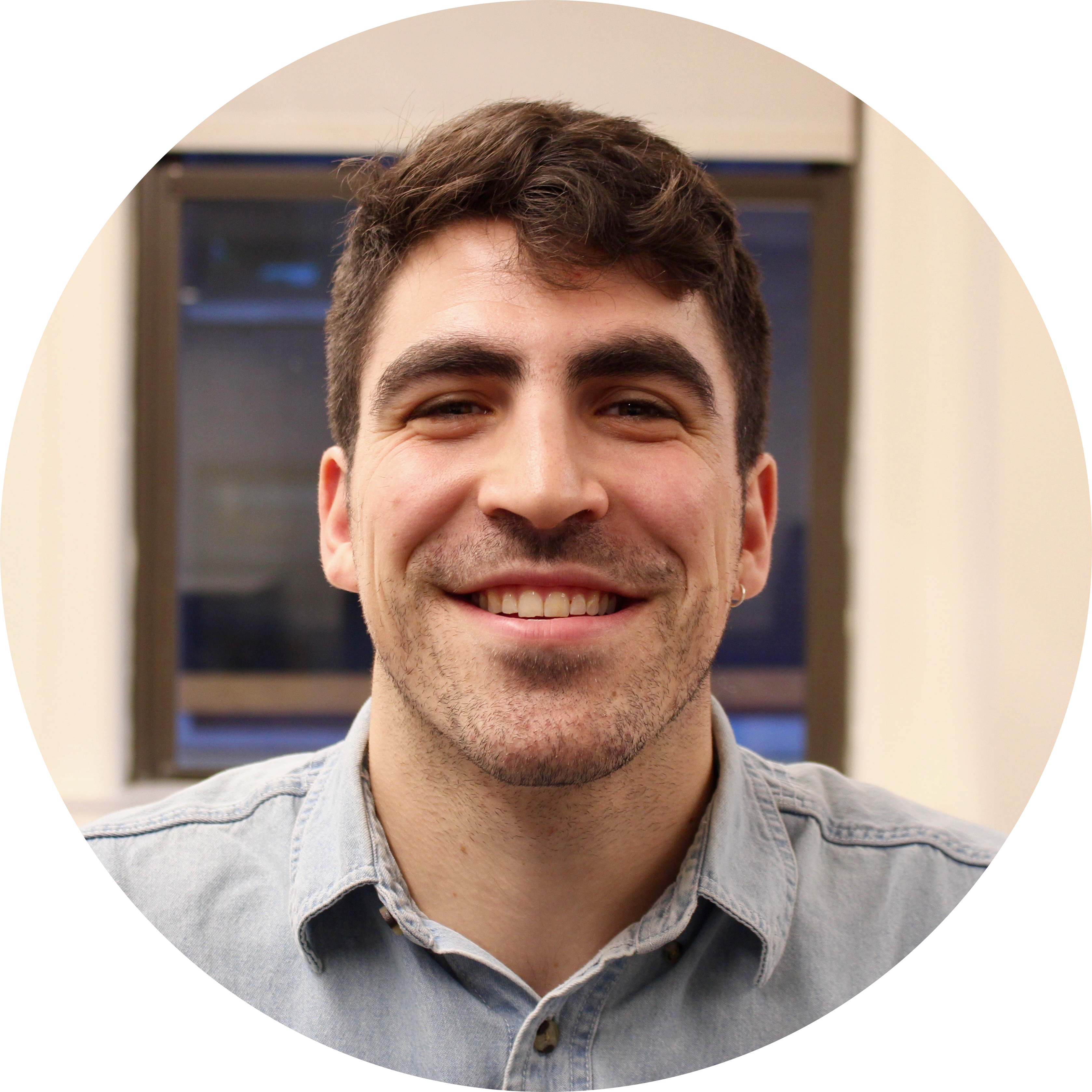 Zeke Vainer
Product Marketing Manager, Panorama Education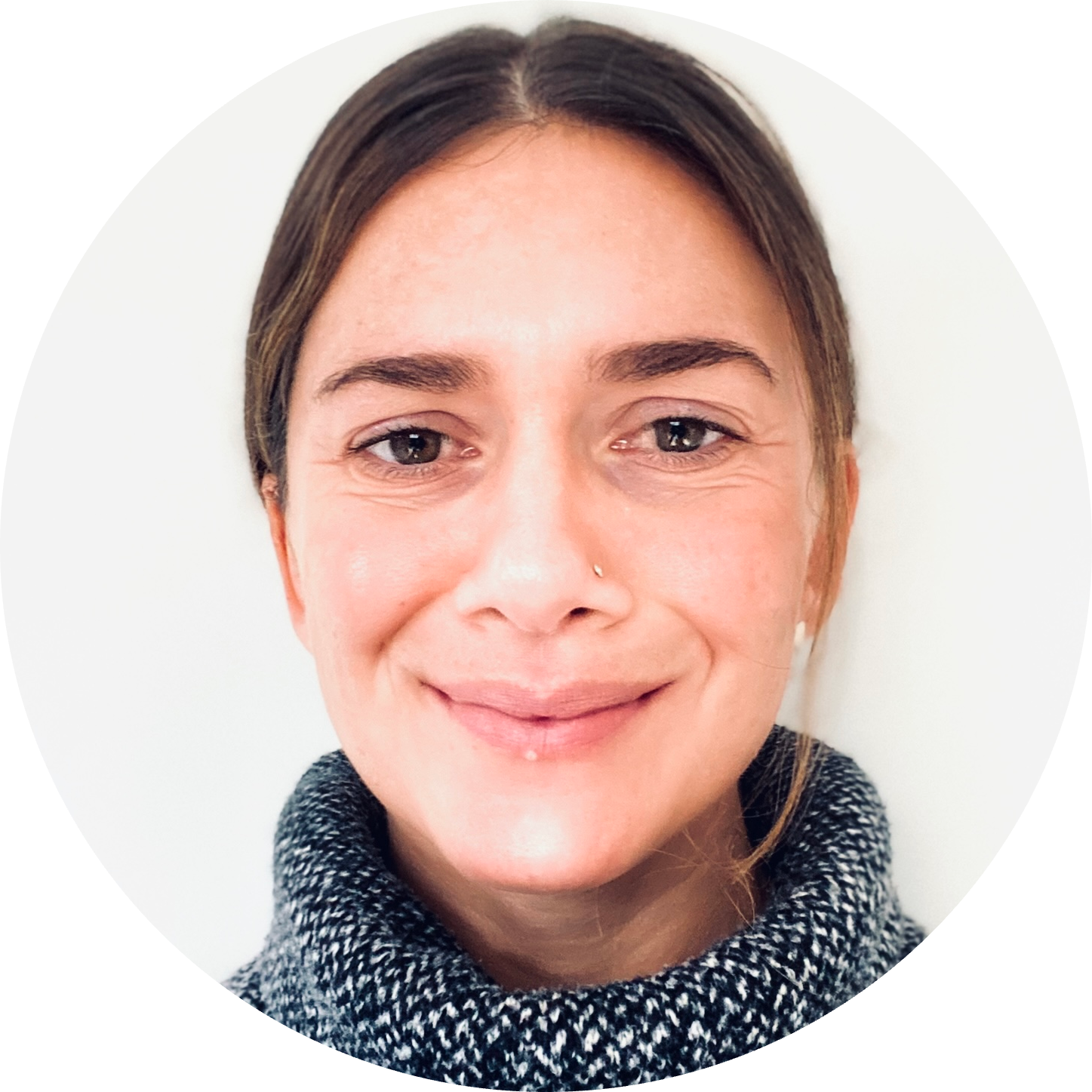 Emelie Bauer
Outreach Director, Panorama Education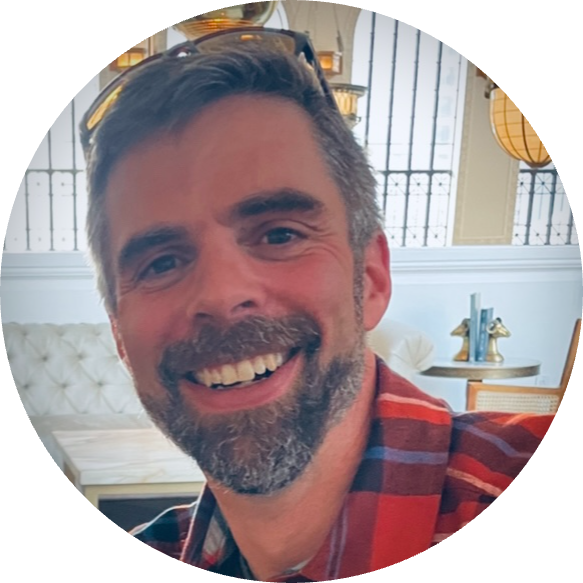 Andrew Schaper
Senior Researcher, Panorama Education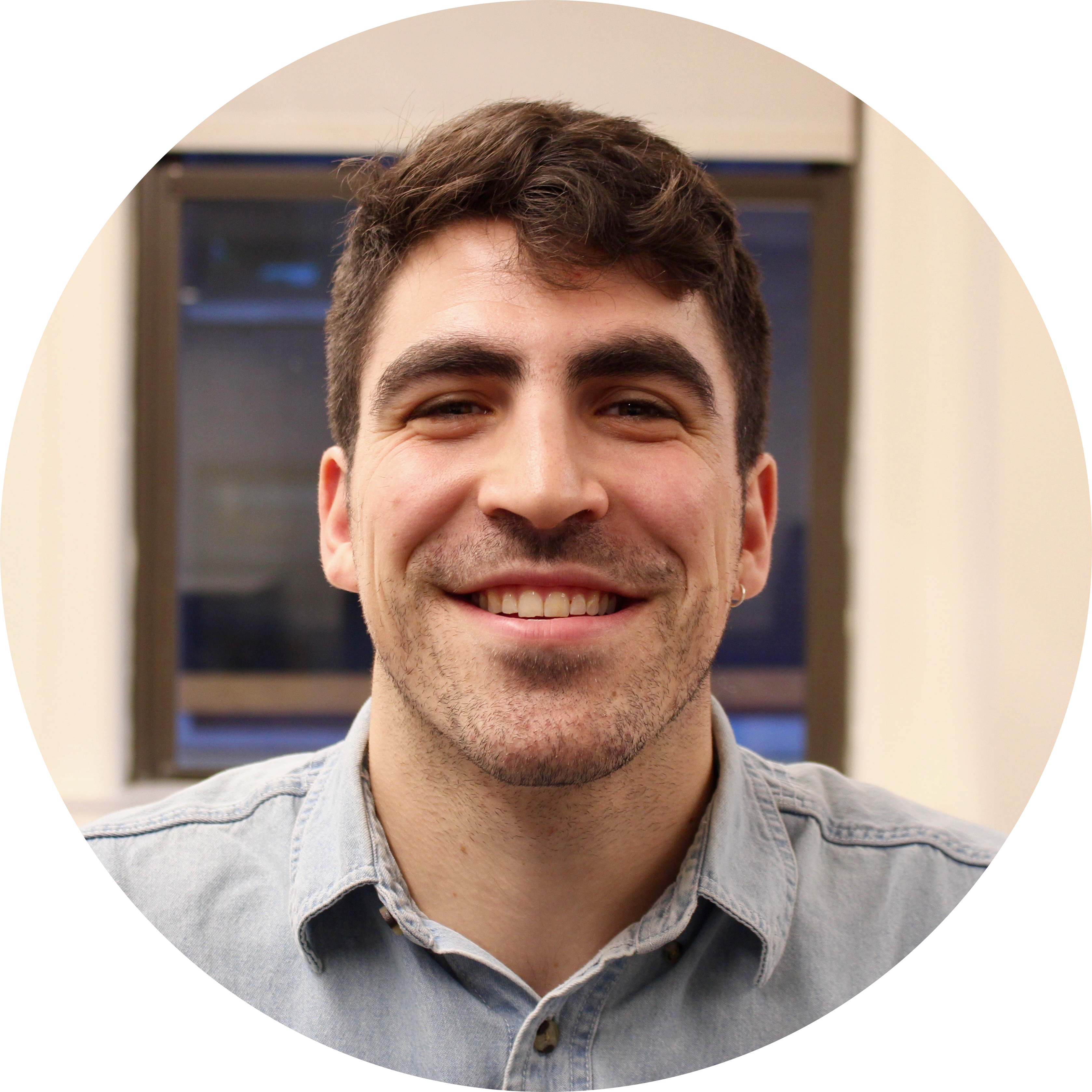 Zeke Vainer
Product Marketing Manager, Panorama Education