Join us for a live webinar: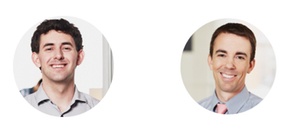 Tuesday, October 13 - 2:00PM ET/ 11:00AM PT
There is a massive amount of untapped expertise in the classrooms of our teachers. Playbook aims to make it easy for teachers to learn with and from each other.
Join Aaron Feuer (Co-Founder and CEO) and Brian Rainville (2010 Baltimore City Teacher of the Year and Educator Engagement Director) to discuss the power of peer-driven professional learning with Playbook.
Aaron and Brian will share how 7,000 teachers at 300 schools are using Playbook to access strategies they can use in their classroom immediately. With Panorama's survey platform, teachers get feedback data from their students. Now, Playbook provides teachers with guidance for taking action, including recommended strategies, resources, and research for deeper learning.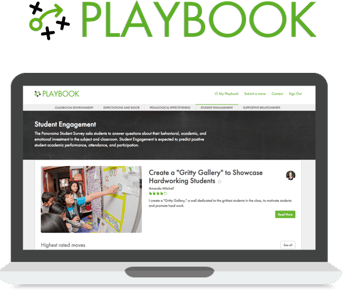 Register to learn more about offering Playbook's community of best practice to teachers in your school or district.
A recording and slides from the webinar will be available to registrants following the live event.