Webinar hosted by Panorama and AASA
60 minutes -- April 12, 2018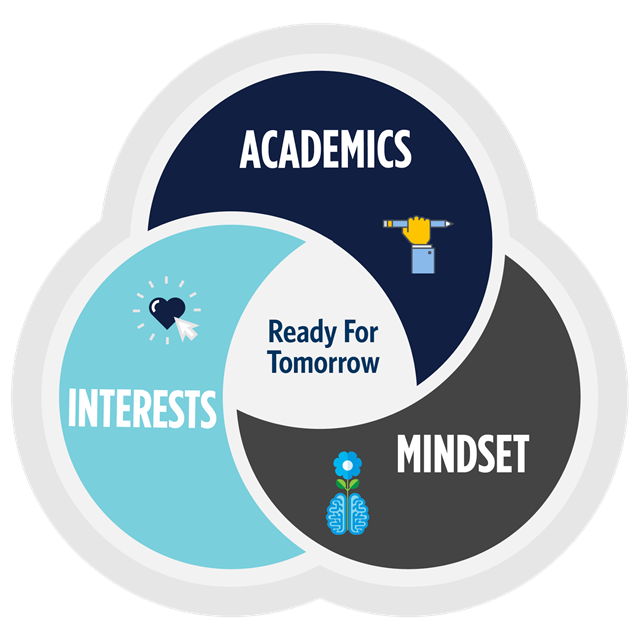 In this webinar, superintendents Dr. John Marschhausen, Ms. Margo Martin, and deputy superintendent Dr. Eric Gallien teamed up to discuss using social-emotional learning (SEL) measurement to support the whole student.
Learn how districts are incorporating SEL into the profile of a graduate, including how Hilliard City Schools (OH) prepares students who are "Ready for Tomorrow" and how Racine Unified School District (WI) focuses on a North Star Vision for college and career readiness.
District leaders also share strategies for using "whole child" data at the district, school, and student levels—like how Groton Central School District (NY) uses Panorama Student Success to visualize indicators of student learning and development.
Topics covered include:
Building staff capacity and engaging the community around social-emotional learning

Developing a holistic vision of a graduate and using tools to measure multiple indicators of readiness for college and career
Best practices for using data on a consistent basis to support students
Featured Speakers: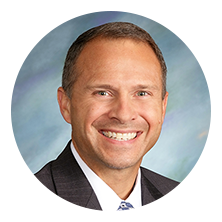 John Marschhausen, Superintendent, Hilliard City Schools (OH)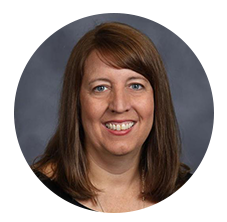 Molly Walker, Director of Social Emotional Learning and Measurement, Hilliard City Schools (OH)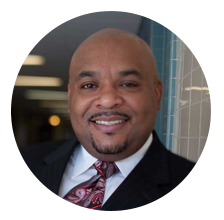 Eric Gallien, Deputy Superintendent, Racine Unified School District (WI)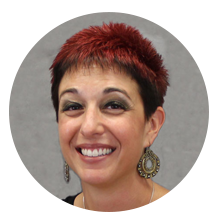 Andrea Rittgers, Director of Student Services, Racine Unified School District (WI)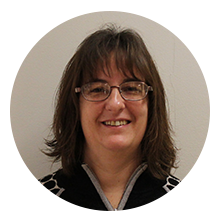 Margo Martin, Superintendent, Groton Central School District (NY)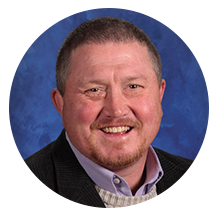 Kent Maslin, Principal, Groton Elementary School (NY)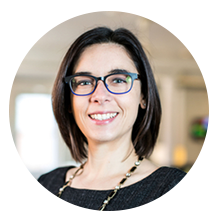 Elizabeth Breese, Marketing Director, Panorama Education (MA)